Miss Virginia Volunteer Pageant
May 12-15 2021 | Lynchburg, VA
Miss Teen Virginia Volunteer
TBD 2021 | Lynchburg, VA
"Volunteers working to educate and inspire our next generation of volunteers"
We believe so strongly in our mission to help young woman become successful and confident in all aspects of life. By providing scholarships for excellence in education and cultivating responsibility, empowerment, growth and more, these women in return will be able to go out and lead others to accomplish the same principles.
Become A Miss Virginia Volunteer Pageant Contestant
Become A Miss Virginia Volunteer Pageant Contestant
If you're a motivated young woman who is passionate about volunteer work and education, we would love for you to be a part of our first annual Miss Virginia Volunteer Pageant! You could be the first to wear the crown!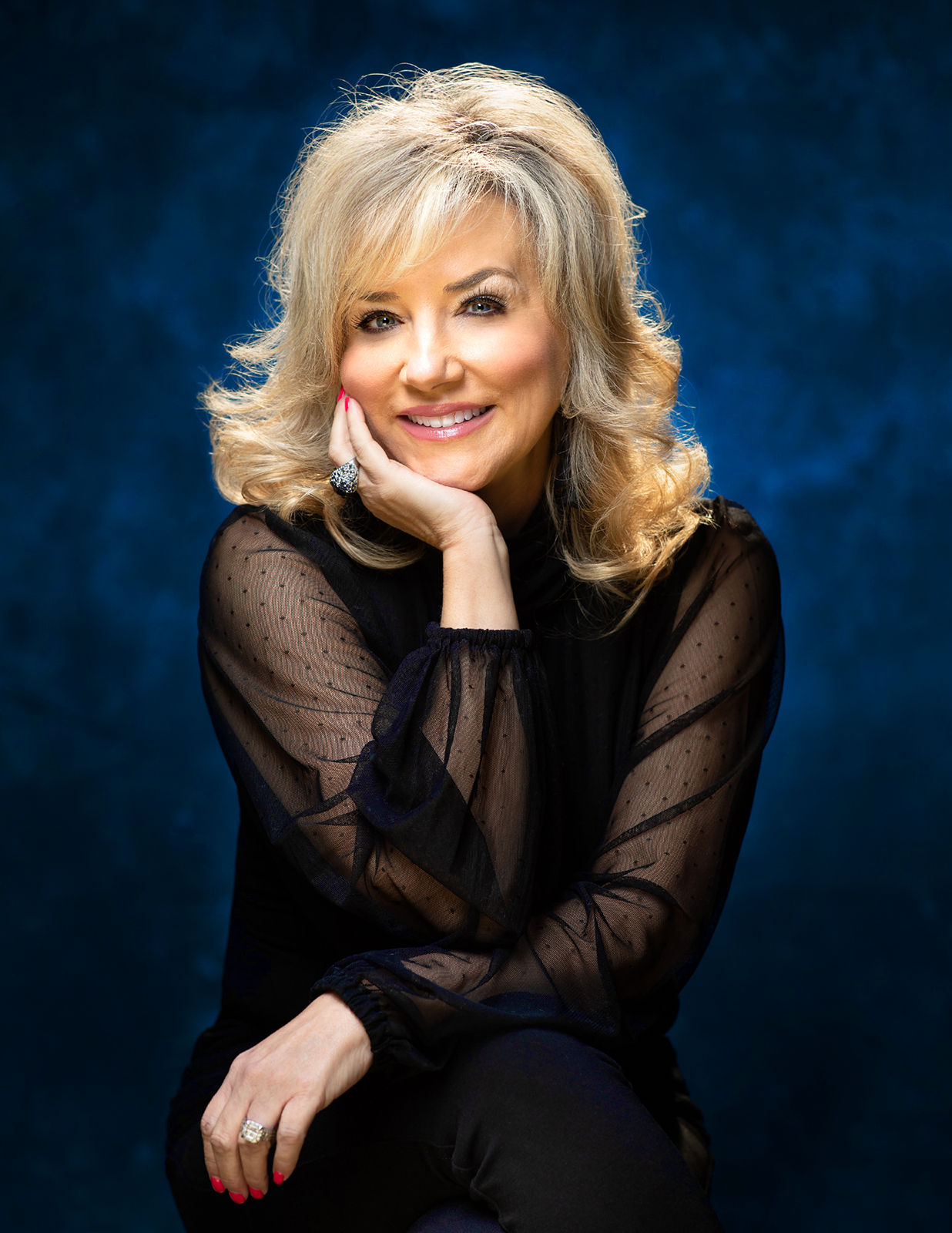 VICKIE RUNK Executive Director
Being a part of pageants as a young woman has led Vickie to continue to advocate for the empowerment of young women in all aspects of life. She has played a huge role in providing young women with scholarships and support that helps them reach their goals and dreams. As a businesswoman, philanthropist, wife, and mother of three children, Vickie Runk understands the value of hard work and the reward of taking your passion and giving it purpose."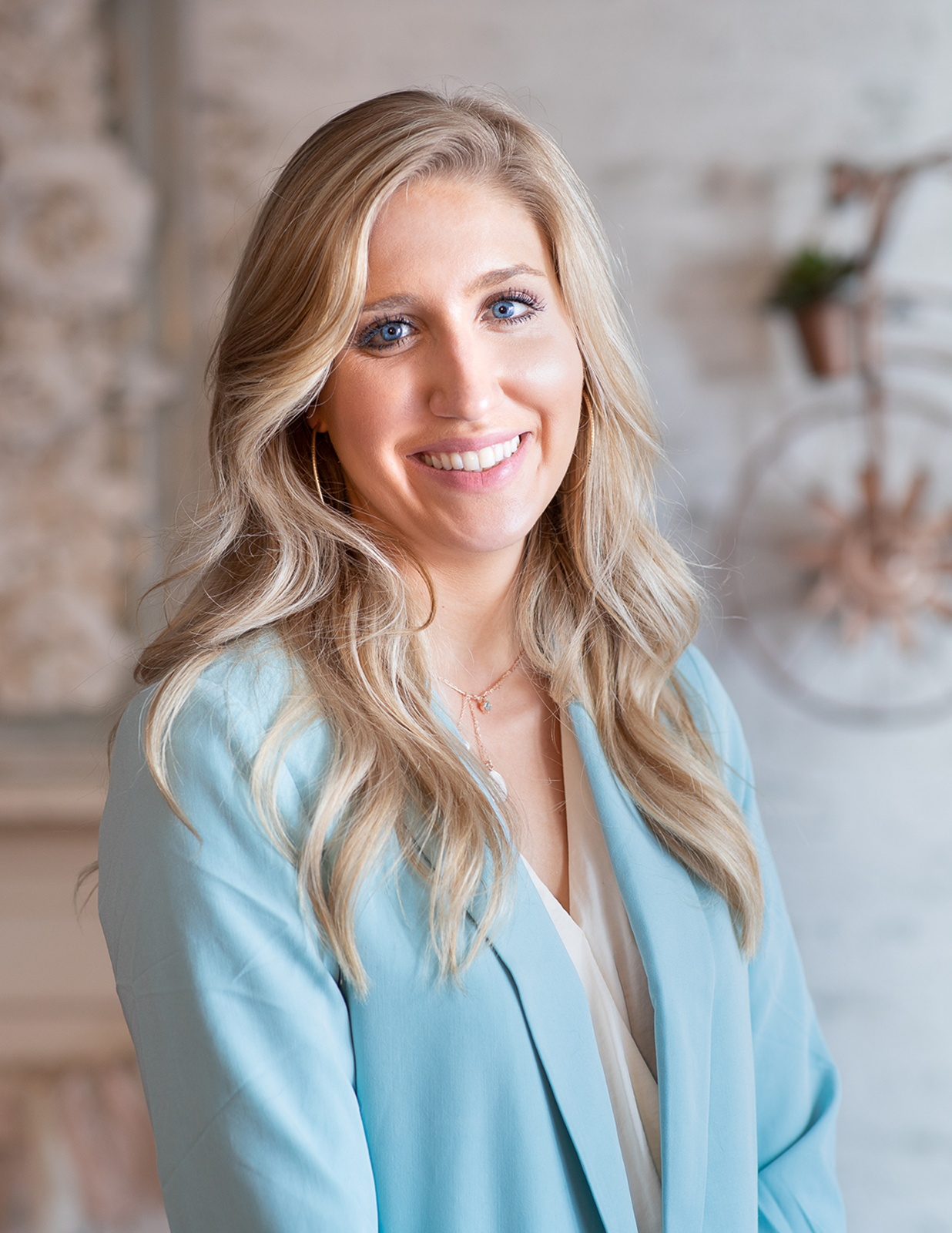 CAITLYN RUNK Lead Coordinator
As the director of a growing wedding business, Caitlyn has a passion for helping turn women's goals and dreams into a reality, not only within the wedding world but in everyday life as well. She excels in coordinating events and making sure everything falls into place the way it's supposed to. Caitlyn loves using her skills and experience to benefit other women and their hard work.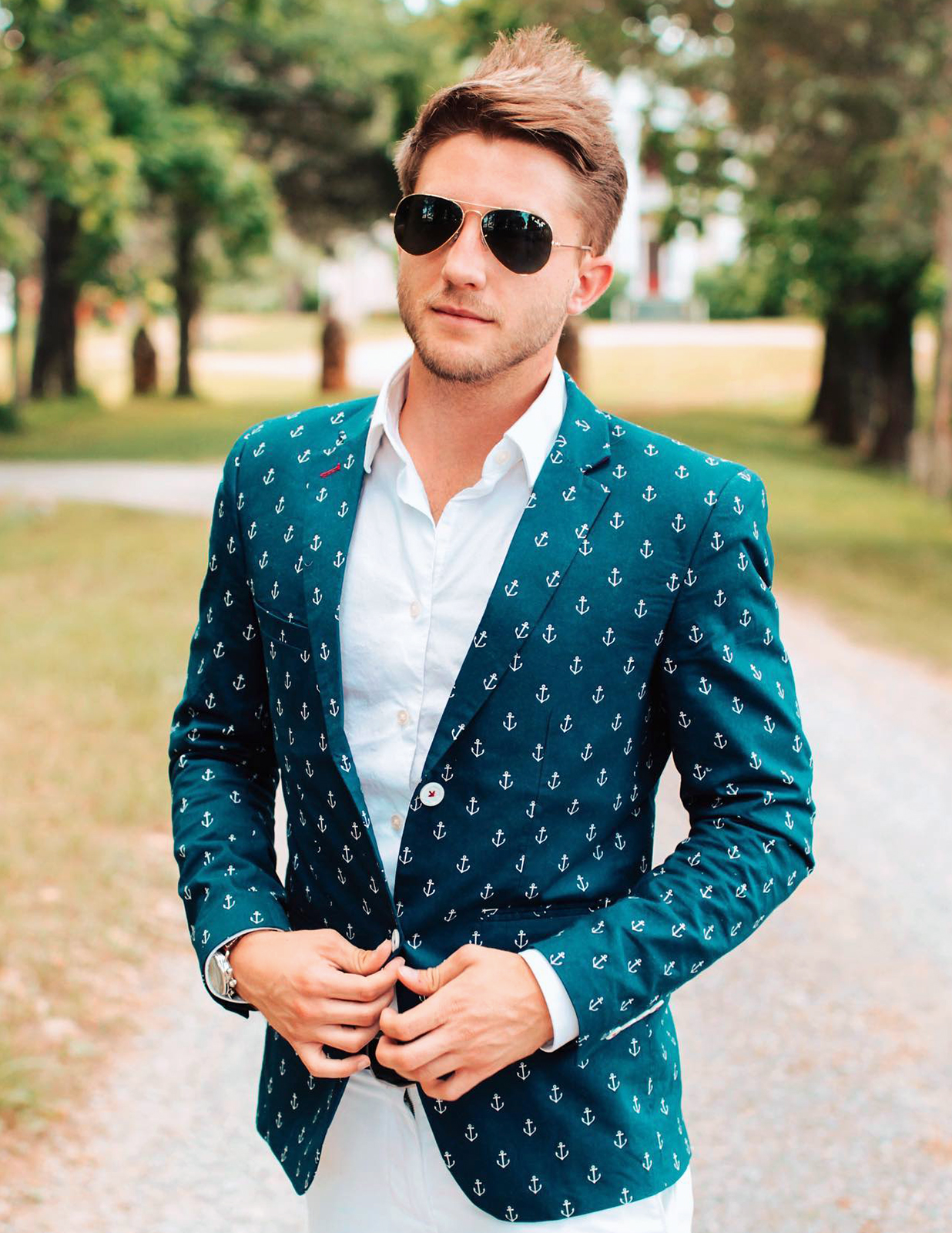 CHRIS RUNK Business & Marketing Manager
With years of experience as a regional director in business and marketing, Chris's passion for media and innovation enables him to constantly find new ways to improve and expand an idea or organization for the better.

SCHOLARSHIPS | EDUCATION | RESPONSIBILITY | VOLUNTEERISM | EMPOWERMENT
Each of the 5 points on the crown represent a principle in our organization's mission—to S.E.R.V.E.
Contact us
We would love to hear from you! For more information about Miss Volunteer Virginia, please fill out the contact form below and we will be in contact with you as soon as possible!
MissVolunteerVirginiaPag@gmail.com